European traditional facial is designed to thoroughly clean the skin, remove impurities and improve hydration. Treatment is suitable for most skin types. The treatment includes cleansing, exfoliation, rejuvenating steam, extractions (if any), facial massage, mask and a moisturizer.
Wonderfully healing and calming, this gentle treatment is specially formulated to gently cleanse the skin and help comfort chronic redness.
Exfoliate and hydrate with natural fruit acids while infusing skin with rich antioxidants, vitamins, botanicals and of course 100% natural cocoa extract for increased elasticity, brighter tone, and reduction of fine lines.
Cleanse, heal and rebalance blemish prone skin; excellent for teenagers experiencing pubescent breakouts or mature clients troubled by adult acne.
This amazing treatment is focusing on the pore cleansing aspect, incorporates a mild botanical peel and/or microdermabrasion , extractions, poor cleansing facial mask and much more!
This facial is very effective for hyper-pigmented and dull skin. It brightens skin tone while refining texture and shrinking your pores. facial includes an enzyme peel or gentle peel treatment that brings new radiance to the skin, infusing with Vitamin C enriched masks, serums and moisturizers.
Replenishing maturing skin & slowing the skin aging process! Experience our most effective anti-aging treatment, which actively reduces wrinkles and promotes a smooth and supple appearance.
Seasonal Skin Rejuvenation
Different seasons affect our skin in different ways. This results-oriented facial is customized based on the individual guest's desired outcome and unique skin care challenges at the exact time of treatment. Skin analysis, cleansing, toning, rejuvenating steam, exfoliation, extractions (as needed), massage, firming mask, moisturizer, serums and balancing toner are all included. This wonderful facial provides long-term lasting results.
In Today's fast paced culture achieving immediate visible results is simply a must! In just 30 minutes, achieve remarkable skin regeneration and stimulation with effective boosting, brightening, facial contouring and deep moisturizing.
This treatment includes sea-salt and alpine rose botanical peels, micro-needling, skin cell stimulating mask and vitamin C enriched moisturizer to make your skin glowing.
This facial is NOT recommended for clients with severe acne and rosacea.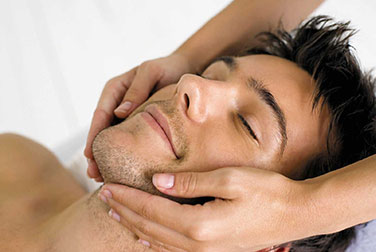 A facial adapted for a man's special needs. Cleansing, purifying, exfoliation, extractions, and a facial massage performed to leave skin fresh, clean and looking its best. Please shave at least 2 hours prior to facial.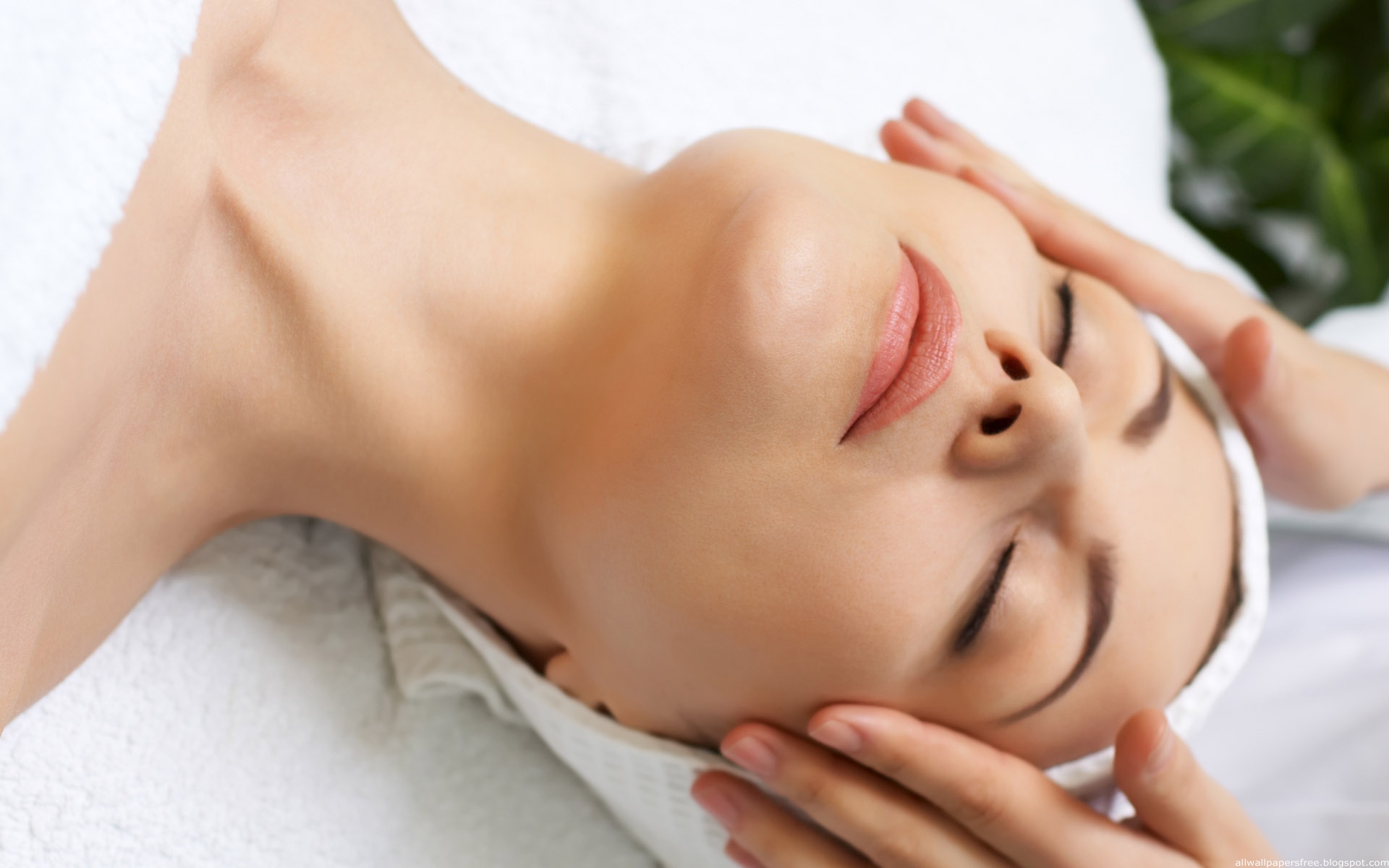 This treatment is called Natural Facelift that will give you a healthy and natural glow! The benefits of this treatment: - stimulation of blood flow circulation - detoxification - oxygenation - collagen production - lymphatic drainage - tension relief - relaxation The facial massage is followed by a mask of your choice!!!
The classic treatment designed to thoroughly clean the skin, remove impurities, stimulate, and improve hydration. Treatment incorporates several forms of relaxing and rejuvenates massage forms.
Microdermabrasion is a noninvasive, skin resurfacing procedure that gently exfoliates or polishes away the top layer of dead skin cells, while stimulating collagen growth, to reveal healthy new skin that looks and feels smoother. Fine lines, blemishes, dull skin and sun spots can be improved, especially with regular treatments. Products such as moisturizers, creams and lotions are more easily absorbed and therefore more effective after microdermabrasion treatment. This is a painless, low-risk skin treatment.
Experience our most effective anti-aging treatment, which combines mesoporation, electroporation, LED and radiofrequency followed by our signature 24 Karat Gold Mask. Actively reduces wrinkles and promotes toning, lifting, smooth and radiant appearance. Replenishing maturing skin & slowing the skin aging process!
LED Facial Rejuvenation Treatment
This unique 30-min treatment combines Electroporation, Mesoporation, Radio Frequency and LED. Needle-free method for delivering high quality, active concentrates deep into a skin, enhances product infusion, stimulates collagen production in order to reduce the appearance of fine lines and lose skin. Ideal for all skin types. For best results, packages available
Chemical/Botanical Peel Treatment
Choose any one of the following:
Skin Brightening Botanical Chemical Peel
Lactic Peel (Whitening)
Pumpkin Enzyme Brightening Peel
Problem Skin Peel
Oxygen Infusion provides long-lasting healthy skin results. This individualized treatment meets the concerns of all skin types, conditions, and colors.The facial involves a machine that sprays atomized moisturizers onto the skin using a stream of pressurized oxygen. Oxygen strengthen skin's elasticity and helps eliminate acne-causing bacteria, as well as reduce fine lines and wrinkles, even out skin tone, and diminish pores.